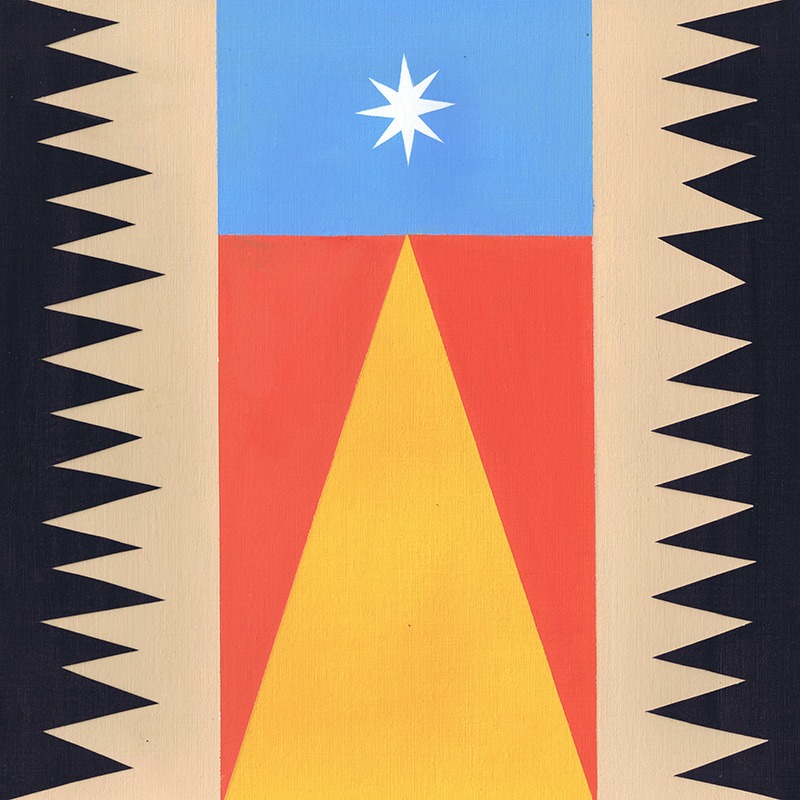 BEN ELY invites you to take a saunter on The Golden Path – the doorway to the warm intimacy of latest album The Golden Path:
"The song The Golden Path is a tribute to people who decide to dedicate their lives to making art, and commit to this without regards to the financial hardships or professional outcome. A dedication to people who put beauty, form, colour and sound before money, ambition and greed.  A commitment to bringing joy and love into their community."
BEN ELY first single The Golden Path – JULY 2
BEN ELY album The Golden Path – JULY 16
Take a hike to the BANDCAMP – https://consumevalve.bandcamp.com/track/ben-ely-the-golden-path
https://benely.bandcamp.com/
And shine a light on the DIGITAL PATH: 
https://ffm.to/thegoldenpathsingle
https://ffm.to/thegoldenpath
And hey why stop there… where would all sit without a good ole homestyle album launch!
Following the debut performance of the new band with Millsey, Jim and Steph last Sunday at the Powerhouse comes the next stepping stone on the golden path… with the glowing involvement of the exemplary faux-ists THE STRESS OF LEISURE and Steph's industry that is JERM featuring non other than keyboard luminary Shane Rudken.

4ZZZ radiothon launch party and Valve presents
BEN ELY BAND
The Golden Path album launch
with THE STRESS OF LEISURE
and JERM
THURSDAY 5th AUGUST
THE ZOO Brisbane
Tickets from the zoo.oztix.com.au
https://zoo.oztix.com.au/outlet/event/eec4edbe-22d1-4980-9cf8-63d336b94cf0