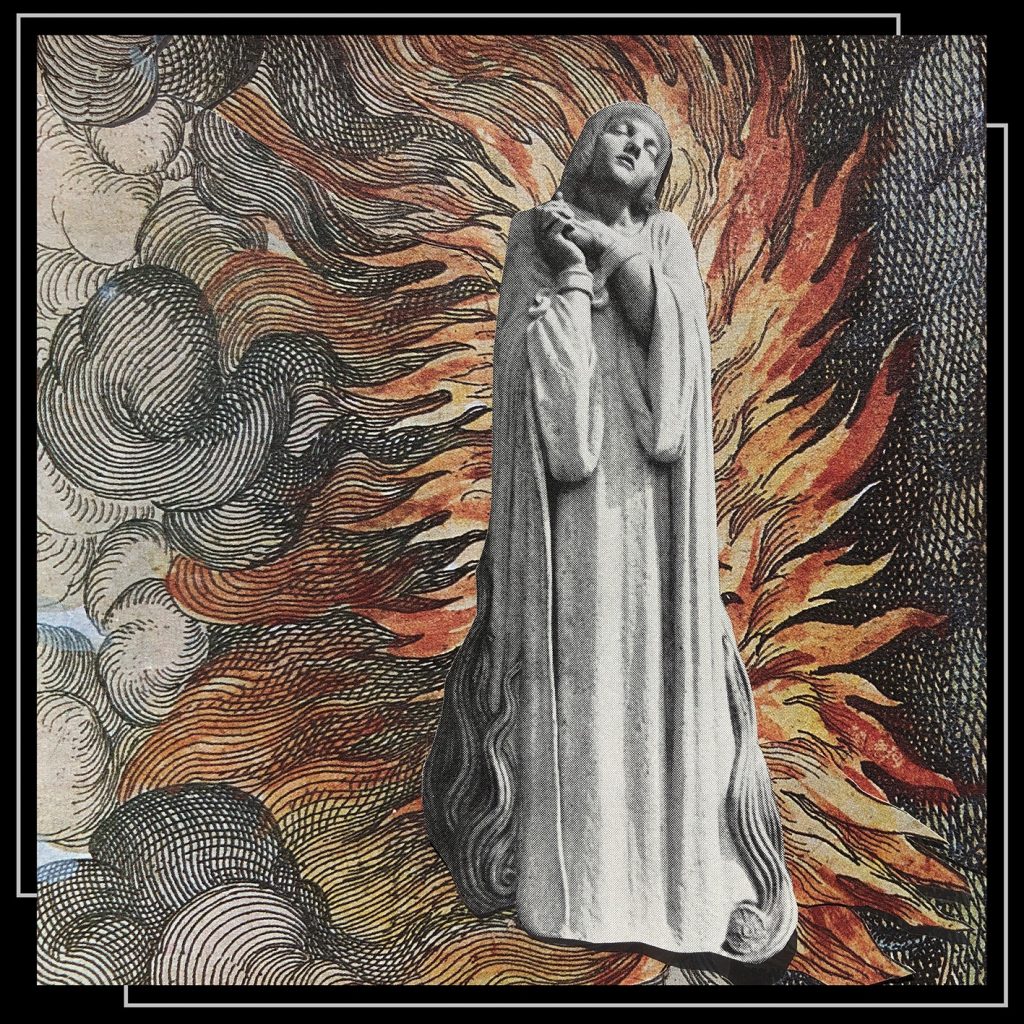 IT'S MAGNETIC
comprised of MIA GOODWIN, BEN ELY & JAMIE TREVASKIS
launch debut album MARCH 2020
Like an off-centre culvert of dark influence you continually feel drawn into the twisting attraction of cascading swirls.
It's Magnetic launch their inaugural album in this very year that is 2020.
This Brisbane based band is comprised of MIA GOODWIN and JAMIE TREVASKIS – discerning hosts of much revered The Junk Bar; along with BEN ELY from Regurgitator. The bulk of the record was recorded live to tape in a small, dark room in the elusive Wild Mountain Sound Studio of Mount Nebo.
It's Magnetic primitive drum and bass textures nod to the early Cure records, while guttural yet ambient guitars swell in and out, around the longing and emotive vocals. It's a humid, feverish and commanding release from a new band beginning, but already deep within it.
A light to lead the way in – HEATWAVE is here 
https://consumevalve.bandcamp.com/track/heatwave
IT'S MAGNETIC
debut album
Out 20 MARCH 2020
on Valve through MGM
PREORDER VINYL & CD available here: 
https://www.valverecords.com.au/shop/
It's Magnetic launch the album at
THE BEARDED LADY, West End
SAT 21 MARCH 
with Adele and The Chandeliers
and lo fi jewels PRIMITIVE MOTION.
Tickets here:
https://tickets.oztix.com.au/outlet/event/212b0583-db1a-4d65-ac4c-25d4815c50b9
https://www.facebook.com/events/920899698312547/
ONLINE PRESENCE
https://www.facebook.com/itsmagneticmusic/